Bycicle touring
28.09. - 30.09.2018
3 Stages
Curon - Merano - Bolzano - Trento
Individual cyclists, families, sport clubs and business teams
Sign up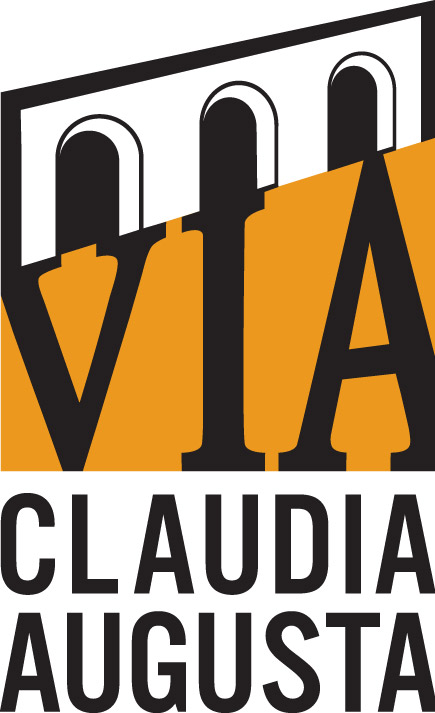 is a cycling holiday event in the beautiful South Tyrol and Trentino region, northern Italy. During three days in the month of June all partecipants will cross, sitting on a bike, along a part of the marvellous – and excellent cycling route, called Via Claudia Augusta, the ancient cultural and trade passage of the Roman Empire. Amusement and pleasure to ride along the event's track are the main purposes of it all, standing right in the foreground. All cyclists follow their own rhythm, do not ride in a group and you can stop where they feel like, with no stress! During the day use the special AUGUSTOUR- refreshment points with local goodies. You can take also advantage of our luggage transport and, if you decide not to come with your personal bike, use our bike renting service. A special bus transfer brings you to the start of the 3 stages. Finally, if you want, book our "All Inclusive – Package" inlcuding all these services and the accommodations in Hotels.
The next edition of the will take place in September, from 28th to 30th, 2018. The AUGUSTOUR recieved the "Italian Green Road Award" in 2015.
The Tour
The unwinds in 3 stages, starting from the passo Resia col, or better, from the small village of Curon, in the Province of Bolzano, South Tyrol (near the boarder Italy/Austria) along the splendid Val Venosta Valley up to the cities of Merano, Bolzano and then, through the Adige Valley, down to Trento (Trentino). Our main target is to show all the participants, from the fans of cycling holidays to the fans of trekking, mountain bike and e-bike, the beauty of nature along this part of the Via Claudia Augusta designed and built by the Romans. Individual cyclists, families, sport groups and business teams can participate.
The is unwound along a stretch of the Via Claudia Augusta. During the three days of the event, the participants cover altogether approximately 208 km through Alto Adige and Trentino regions. The first stage has a length of 89 km, the second one is about 62 km long, and the final stage is 70 km. long. A chance to join in at a determined resort of a single stage has also been taken into consideration!

More details HERE!